Agritech Africa 2020, set for Cape Town in June 2020, will bring together local and international best practice to look at solutions on how to advance African agriculture using innovation and technology. New approaches to agriculture will also ensure the involvement of young people, enable food security, sustainable use of the land and responses to climate change. 
A highly accomplished Steering Committee including recognized experts and specialists in the field of agriculture and food security is set to ensure this Conference and Exhibition meets the expectations of delegates and exhibitors by bringing together local knowledge with cutting edge advances in the sector.
Seize the chance to become a part of Agritech Africa 2020!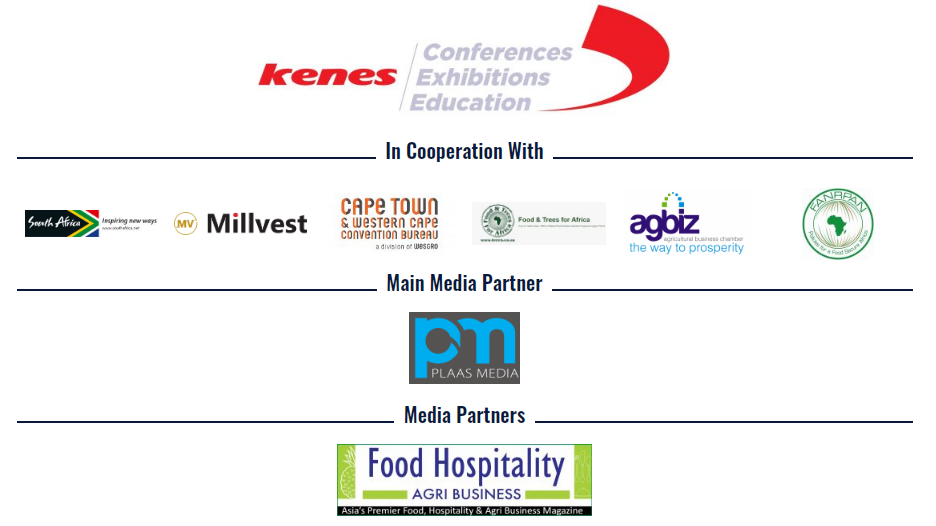 For more information, please contact Chantal Gelderbloem,
e-mail:
cgelderbloem@kenes-exhibitions.com
, tel.: 0747457435.