About Cape Town, South Africa
"A coming-together of CULTURES, CUISINES and LANDSCAPES, there's nowhere quite like Cape Town, a singularly beautiful city crowned by the magnificent Table Mountain National Park."
Lonely Planet
Cape Town's nickname is the Mother City. Legend has it that in the 1930's a local Cape Town newspaper claimed that Cape Town was the only city in South Africa that could justly call itself a metropolis. The public took to this description and because the word metropolis is taken from the Greek metros meaning mother and polis meaning city, the nickname of "Mother City" was born.
Arrival - Airport
Cape Town's multi award-winning International Airport services most major global airlines. The Airport is just 20 kilometres from the City Centre, and road transfers to hotels are easily arranged.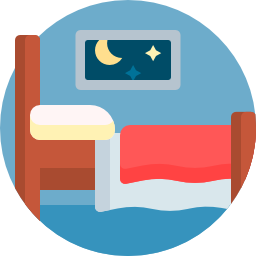 Accommodation
You will find a broad range of accommodation options across the city, from world class hotels to quaint B n' B's. With stylish and vibrant accommodations close to the city centre and along its shores, and old-luxury style hotels just outside the city, you will be spoilt for choice.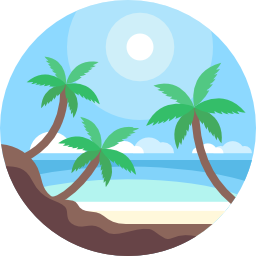 Take time to enjoy the beach!
Set on a mountainous peninsula, Cape Town is surrounded by both the cold Atlantic and warm Indian oceans. The Atlantic coastline is home to internationally acclaimed white sand, Blue Flag beaches. It offers some of the world's best hiking, mountain biking, surfing and paddle-skiing, shark cave-diving, fishing and abseiling. For the more relaxing days, there are sunset cruises , concerts, lying on the beach, or whale-watching.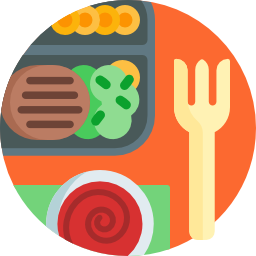 Fine Dining!
Cape Town offers every kind of dining experience, from Michelin star restaurants to delicious street food. There is a vibrant night life with a wide choice of night clubs and live music venues. For the shoppers, you will find everything from malls offering top global brands to flea and craft markets.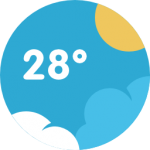 Cape Town has a warm Mediterranean climate with mild, moderately wet winters. Winter, which lasts from the beginning of June to the end of August, often sees cold fronts entering from the Atlantic Ocean, bringing high rainfall and strong winds.
Cape Town city centre is located on the shores of Table Bay in a natural amphitheatre at the foot of the iconic Table Mountain. Table Mountain is 1,860 meter high and is one of the oldest mountains in the world at 260 million years. it is estimated that every month at least two couples get engaged on top of Table Mountain.
The world's first HEART
transplant  took place in Cape Town.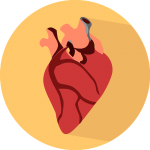 In 1967 the South African doctor CHRISTIAAN BARNARD performed the world's first heart transplant in Groote Schuur Hospital, Cape Town.